Core Services
We serve as your in-house, integrated HR department, with a team of experts specializing in all aspects of human capital management
It is both an art and a science to manage and develop human capital, since people are the most important resource your company has.
GoLAN Consulting, your strategic HR Business partner, will hire and maintain your workforce in the US, from successful onboarding to effective policies, regulatory compliance to detailed compensation studies, benefits and payroll administration to global strategic HR, all in line with your vision and business strategy.
The Benefits of
Synergy
GoLAN Consulting, as your HR Business Partner, utilizes the advanced TriNet platform to upgrade your level of service. Processes are streamed-lined, corporate level programs are accessible and everything is configured for maximum cost-efficiency. We work in synergy with TriNet to deliver the advantages of a large corporate platform while preserving your start-up culture.
Medical, Dental, Vision
100%
Life insurance & disability
100%
Offer letters & hiring
100%
Company Handbook & HR policies
100%
Relocation & Commissions packages
100%
Expense policies & PTO managment
100%
US regulatory compliance
100%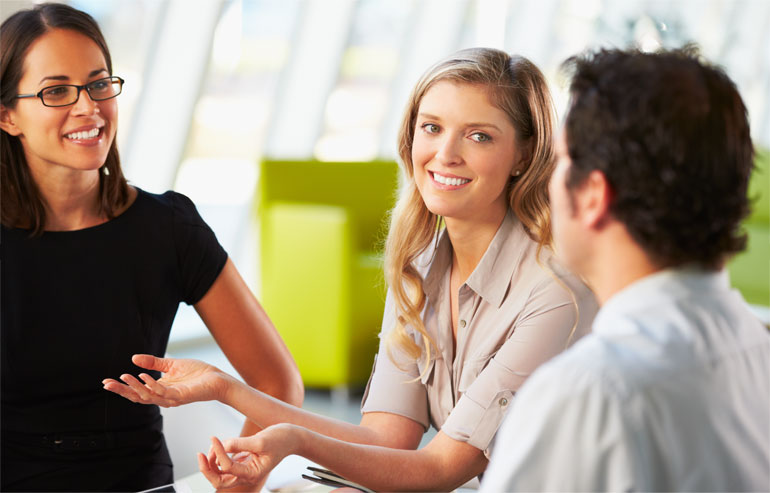 We are experts at navigating the advanced and comprehensive TriNet platform, which serves as an HR Information System.

It's not just payroll and benefits management: It's an entire HR Solution tailored to your team.
HR CONSULTING SERVICES
Benefits
Startups need the expertise of highly-qualified HR professionals to develop a strategy aligned with the business goals of the founders, and implement it with the proper HR infrastructure.
From TriNet onboarding to Benefits Investment Strategy GoLAN Consulting is developing the right HR infrastructure, establshing proper policies and processes, and ensuring compliance; allowing you to focus on growing your business.
Enjoy the benefits of having your own US HR Department, working in sysnergy with the largest US PEO, with none of the overhead.